Embroidery Workshop | April 28th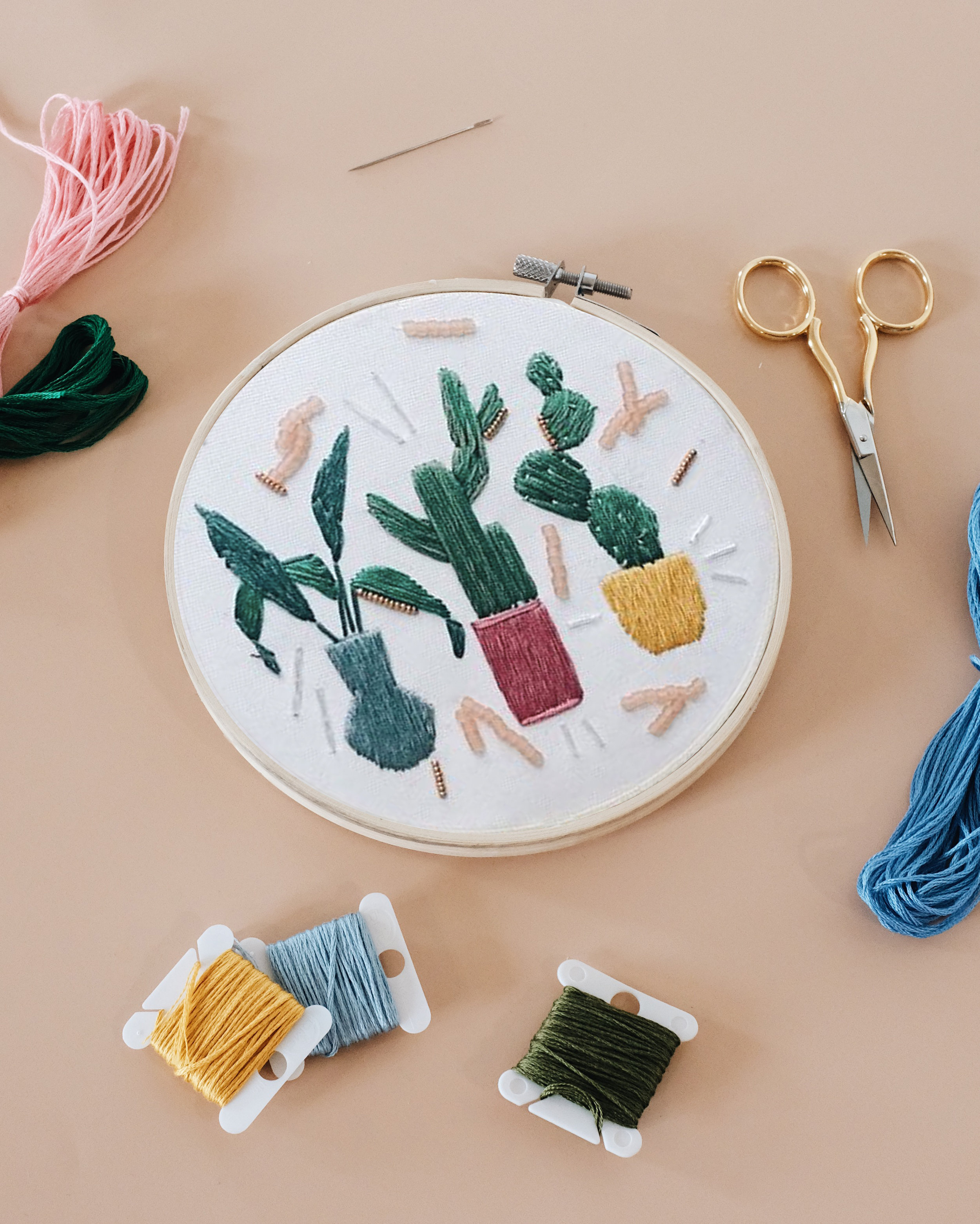 Embroidery Workshop | April 28th
Sunday, April 28, 2019 | 1pm-3pm | New York, New York
Join On Sunday and special guest Ryan Gambel of Embroidery Shoppe, for a one-of-a-kind embroidery workshop. Learn about the different stitching techniques, then create your own hand-stitched work of art to take home.
Each guest will be provided with all necessary supplies. Enjoy complimentary wine while you DIY.
All ticket sales are final and non-refundable.